Product Reviews: See What Other Agencies Have To Say About Products & Services They Use …
This Is Brand New for 2014! As Reviews Are Submitted, We'll Update This Page.
Bookmark this page and keep coming back often to read reviews submitted by other agencies.
Get the ball rolling and submit your own review. It can be on your management system (current or past system), rating programs, marketing services focused specifically to insurance agencies, training/consulting services from 3rd party companies/people, etc. Click here to submit a review.
Index Of Reviews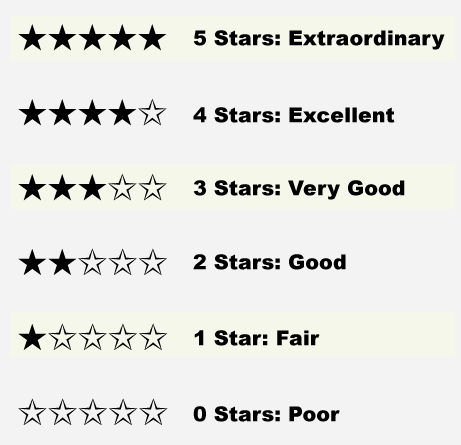 Agency Management Systems:
Other Industry Specific Software Programs:
Services Like Marketing, Training, Etc.: